Universities in Aberdeen: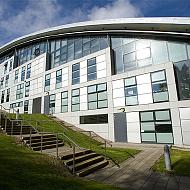 Robert Gordon University
Robert Gordon University has a lot to offer. Garthdee is one of the most beautiful campuses in the U...
---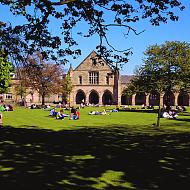 The University of Aberdeen
Teaching at the University of Aberdeen is organised across three colleges which encompass a broad ra...
---
Register
By registering with our website you will benefit from email updates specific to the preferences you provide. We will send you specific information and services tailored to your study abroad trip
×
Enquire
Fill in the application form below and we'll get back in touch with you with the best deals on accommodation tailored for you.
×